Food and Cooking
Recipes for those who like to cook and those who like to eat – Bon appetite!
Your Dad's Short Rib Recipe: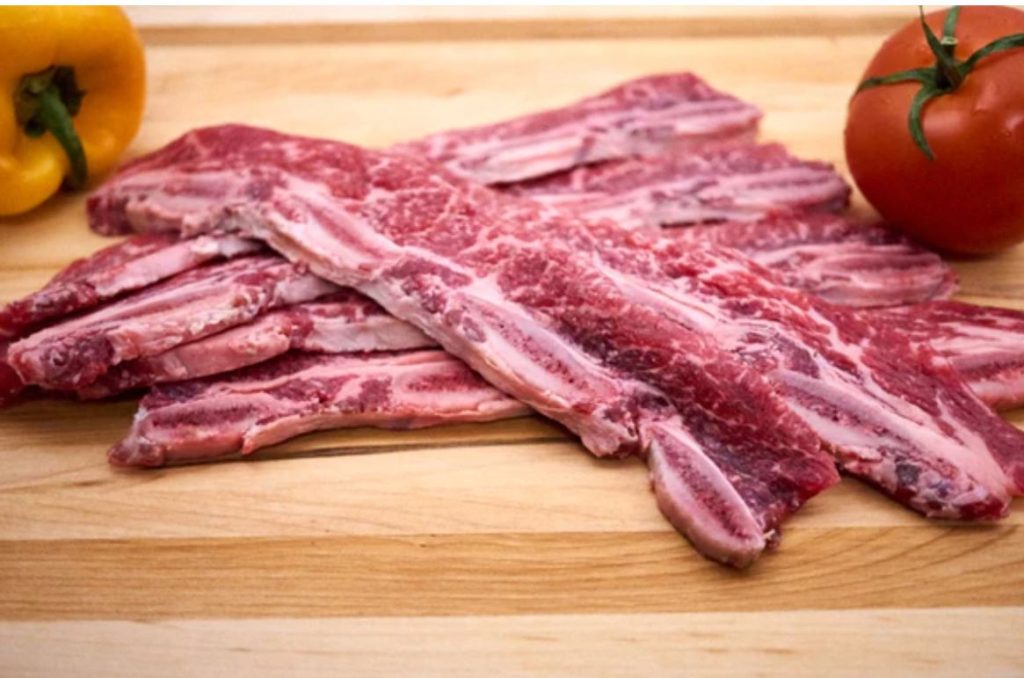 Ingredients:
Beef Short Ribs
Lemon Juice
Citric Acid
Table Salt (or Celery Salt)
Black Pepper (or White Pepper)
Coriander Powder
Chili Powder
Cayenne Powder
Garlic Powder
Regular Paprika
**The amount of each ingredient will depend on how spicy and how thick you want your marinade to be**
In an x-large zip lock bag mix ingredients 2 to 10. Add short ribs and marinate for at least 2 hours.
Preheat oven to 400 degrees F.
Use a large baking sheet and cover with tin foil. Arrange 4 to 5 ribs on the baking sheet and place in oven for 25 minutes.
Remove from oven and let cool. Cut short ribs into bitesize pieces, in between the bones, and serve.
Alternatively, you can cook the short ribs on the BBQ.
Your Great Aunt Maria's Fritti Recipe:
Ingredients:
2 1/2 cups of all purpose flour
1 cup of water
1 Tsp. regular yeast
1 tbsp. of sugar
1 tsp. salt
Canola Oil (to fry dough)
Dissolve sugar in water and add yeast. Let rise.
Add flour and salt to the yeast mixture.
Knead the dough. Let it rest until it doubles in size. Knead again and let it rise.   
Heat oil in pan.
Take a little of the dough at a time and shape it like fritti and fry.
Double or triple recipe if you like to make more fritti.
Sprinkle cinnamon sugar while they are warm, or eat plain, or dip in honey.